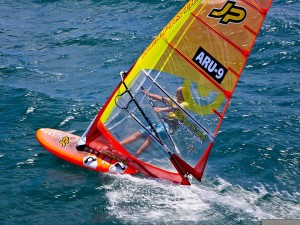 Nik van den Eerenbeemt ARU-9
I'm a 18 year old windsurfer who lives on a beautiful island called Aruba!
I'm crazy about windsurfing and I want to become the best there is!
.
.
.
.
---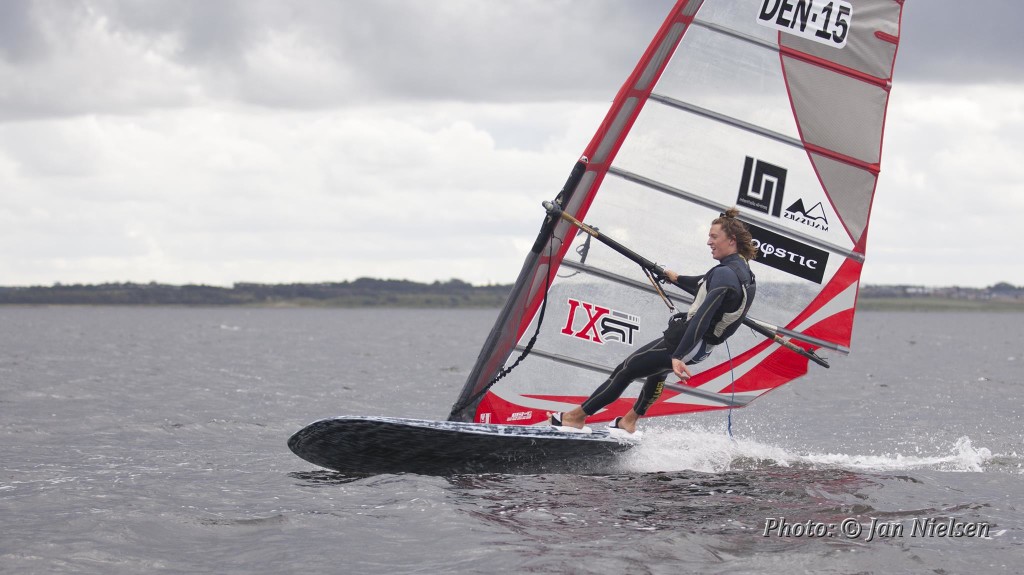 Mads Jepsen DEN -15
.
.
.
.
---
~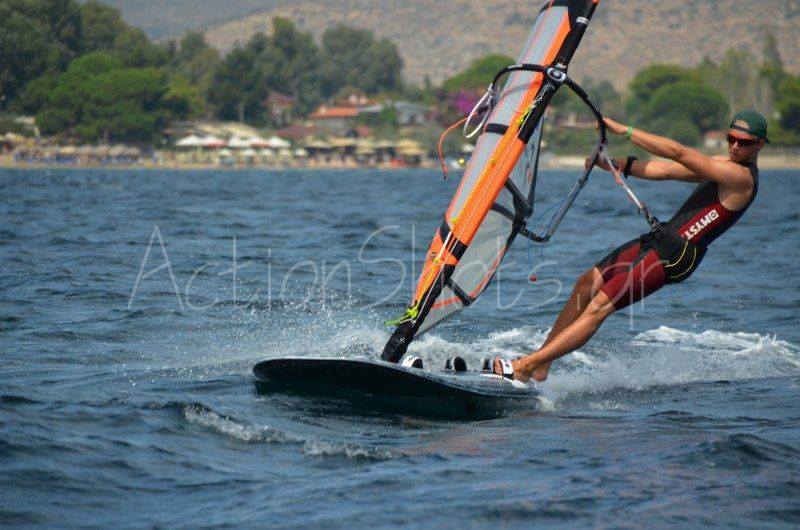 Arne Debeuf BEL-96
Country : Belgium
~Date off birth 19/10/1998
I started windsurfing at the age off 12 no I'm racing for almost  5 years . i started racing on the youth class bic techno t293 and after doing that for 3  I'm now on formula and rs:x most off the time
Formula and rs:x are my best disciplines but I'm also doing slalom whenever i have the chance for it
Results : Dutch champion formula windsurfing  u17 2014
Vice Dutch champion formula windsurfing u20 2015
6th place world championship formula windsurfing u20
4th place European championship formula windsurfing u20 2015
Belgian national champion rs:x windsurfing 2015
---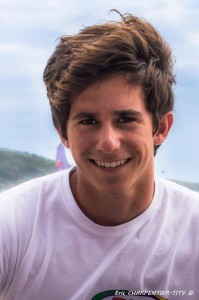 Martin Plissonneau   FRA-1100
Martin Plissonneau has started windsurf at 10 and now at 17, he is blowing up his potential.
A real youngun who works a lot to improve and access to the world tour. From Martinique, he had good conditions to train. Now, he lives in Montreal for his studies.
IFJU is proud to support young motivated riders as him and we are ready to help him to achieve his goal. It is also really interesting as Martin shapes some of his fins based on standard shapes.
His main goals are to penetrate the world tour and points out the fun of the sports and not only the rude and competitive aspect
---
Former Riders :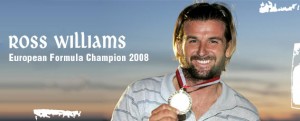 Ross Willliams GBR- 83: " IFJU fins are the ultimate in high performance slalom and formula fins, leading the way forward in the Market!!! Amazing construction and fine finishing, each fin delivers truly great control and speed. I have never sailed on a fin that has given me so much in such a wide range of wind and sea states. Enjoy your sailing even more…. Put an IFJU in your board!!!!"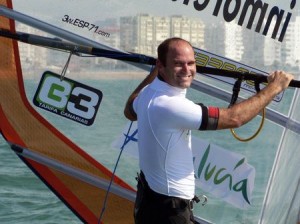 Fernando Martinez del Cerro ESP-71 :  After testing them for the first time in San Francisco, I got in contact with IFJU FINS and order some more fins. This fins are giving my JP the speed and lift I was looking for. Special rakes together with some new "secret" improvements developed especially for the JP board, make the board reach a higher top speed as well as helps to sail on the rail of the board for munch longer.
Disciplines : Formula, Slalom.
Board / Sail : JP/ Neilpryde
Sponsors : Inmobiliaria Retamar, S.A., Bed and Surf Tarifa, OZU-Tarifa, B3
Best Results:
– Raceboard World Champion 1997 (Douarnenez, France)
– Spanish Formula Champion 2005/2006/2007/2009
– Formula Worlds Brasil 2007. 16º
– Formula Worlds Alvor 2008. 18º
– Formula Rankin 2007, 12º
– Formula Windsurfing Spanish Cup Champion 2002/2004/2007/2008.